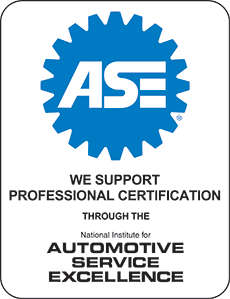 Enhance your skills with Motor Age Training Connect
Join thousands of technicians already meeting the challenge of rapidly changing technology with the best automotive technical training available.
What is Motor Age Training Connect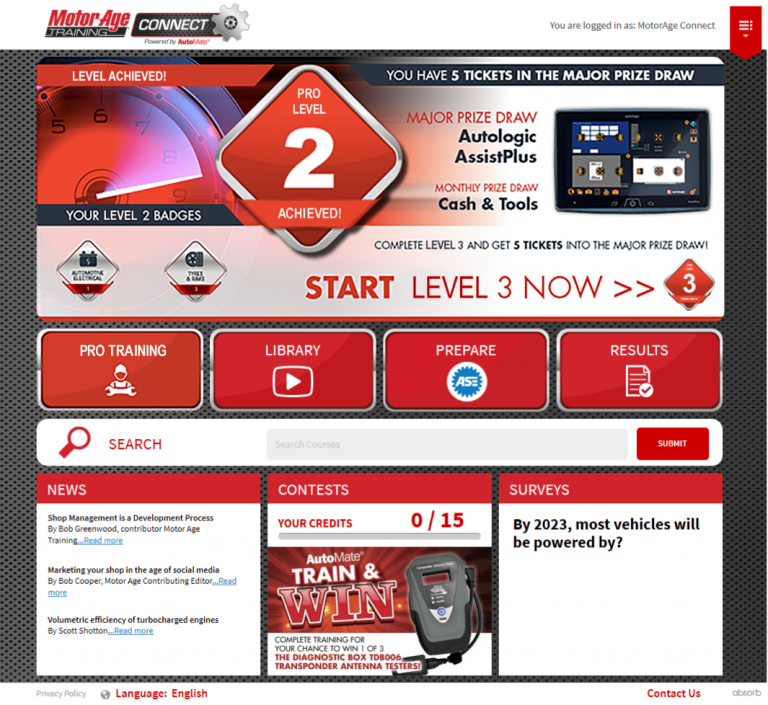 Motor Age Training Connect brings you professional technical training accessible online, anytime, anywhere.
Immediate access to over 350 training modules.
New training modules released every week.
Prepare for the ASE with over 100 training modules arranged by ASE test type.
High quality training modules covering the G1, A1 to A9 and L1.
Expert trainers using the latest tools and shop equipment.
Stay on track with the Pro Training guided learning system.
Get the best training with Motor Age Training Connect
Amazing Graphics that make Learning Easier
Expert Trainers who explain & educate
The latest equipment to improve efficiency
Technical Schematics that improve understanding.
What others say about the training
"The Students love it, they are happier, have a greater understanding and are more confident to undertake the other learning and practical tasks for the unit being studied"                                                                                                                                                                                   

Wayne Jenkins
"I really like the Pro Training guided learning. It gives a clear direction to a technician gaining confidence and knowledge. I have been around training for over 20 years and I know good training when I see it."                                                                                               

Pete Meier
"To diagnose and repair a vehicle, you first must know how the vehicle or system operates, and the best procedures to repair the fault quickly and efficiently. This is why my Technicians and I use Motor Age Connect. And best of all, we don't need to leave the shop to do it."

David Proglio
Join Now and get immediate access to Motor Age Training Connect
Only $24.90 per month